Make sure your system is running safely and efficiently.
Call us today to schedule the seasonal maintenance on your system: (732) 297-1146
Maintenance is one of the most important yet underrated part to a clean, efficient, safe and trouble-free heating and cooling system.
"A Clean System is an Efficient and Safe System"
We maintain our cars at regular intervals to keep repair costs down, maintain the value of the investment, and keep them safe for your family.
Heating and cooling systems need the same attention.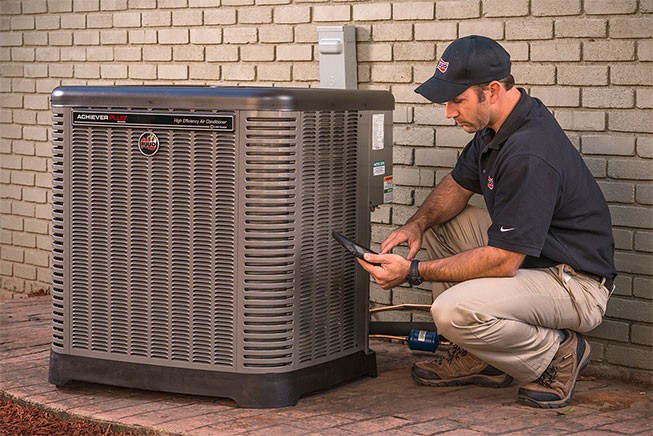 Seasonal maintenance can:
Give you peace of mind knowing your system is running safely
Keep the system energy efficient
Reduce wear and tear
Identify small problems before they become larger problems
Help avoid costly repairs
Keep your system running longer
Prevent your system from emitting dangerous gases like carbon monoxide
Prevent potential hazards like fires and electrical problems
Call us today to schedule the seasonal maintenance on your system: (732) 297-1146
Furnace Maintenance
Air Conditioner Maintenance
Humidifier Maintenance
Air Cleaner Maintenance
UV Light Maintenance