More Comfortable Air
Media Filtration
Electronic Air Cleaners
Whole House HEPA
UV Light Treatment
Fresh Air Intake
Whole House Humidifiers
Whole House Dehumidifiers
Home Temperature Zoning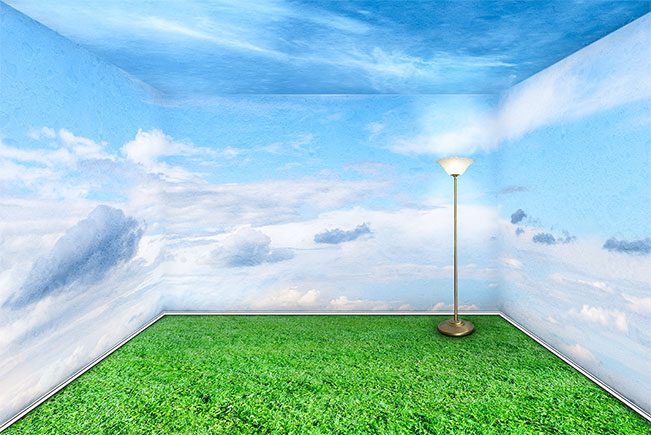 Whole House Dehumidifiers
A dehumidification system removes moisture from the areas that need it most, improving overall comfort, safeguarding the home, and eliminating the need to monitor and empty water buckets. These units can be connected to your existing ductwork to help condition your entire home.
Home Temperature Zoning Systems
It is widely known that in most homes the upstairs can be too hot while downstairs is too cold and nobody is comfortable. Home Temperature Zoning solves this problem. Zoning is the technology that allows you to maintain the temperature of your choice in every space in your home.
Media Filtration
The most cost effective way to get cleaner air without sacrificing performance.
97% more efficient at capturing both microscopic particles like dust and smoke in addition to larger contaminants such as mold spores and pet dander than a standard one inch filter.
Replace every 6-12 months versus monthly or quarterly changes.
Electronic Air Cleaners
Three-stage filtration system that places an electronic charge to collect up to 99% of airborne particles as they pass through the system.
Uses a filter that does not need to be replaced. Filter cell simply needs to be rinsed every 6-12 months.
Whole House HEPA
HEPA is the #1 doctor recommended air cleaner for allergy treatment programs.
Captures up to 99.97% of particles that pass through it including pet dander, bacteria, pollen and more, which can trigger allergies and irritate eyes and throats.
Activated carbon filter helps reduce odors in the air.
UV Light Treatment
Eliminates up to 99.9% of mold spores in your system.
Kills up to 87% of certain airborne bacteria passing through the system.
Helps to maintain system efficiency and airflow, and keeps your system coil cleaner, saving you money on mainteance.
Energy/Heat Recovery Ventilators
With tighter construction codes and more energy efficient windows and doors, our homes are more air tight than ever before. While this is great for energy efficiency, it also creates an environment of stale air within the living space.
Your system is recycling the air in your home over and over, which will contain more and more carbon dioxide and contaminants over time.
An Energy or Heat Recovery ventilator will efficiently remove contaminated air and replace it will clean outdoor air while also maintaining energy efficiency in the hottest and coldest months.
Let us recommend the right system to fit your home. Call us for a free estimate on installing an air filtration system: (732) 297-1146.